Randy Castillo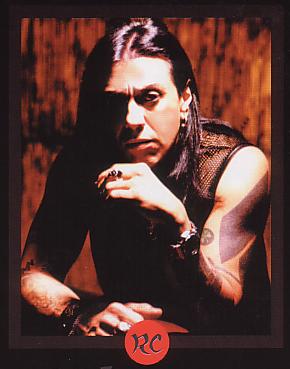 RIP - 26 March 2002



Randy - thank you for being the backbone to some incredible albums over the years. RIP.
To Randy's family and friends, my personal regards and condolences to you. The thoughts of all melodicrock.com's readers are with you.
To Randy's family & friends; These kind people would like to say...
---
include("f-review.p3"); retrieve("randyc",0,0); ?>
---
ADD YOUR COMMENTS / THOUGHTS

make_form("randyc",65,0,0); ?>
---