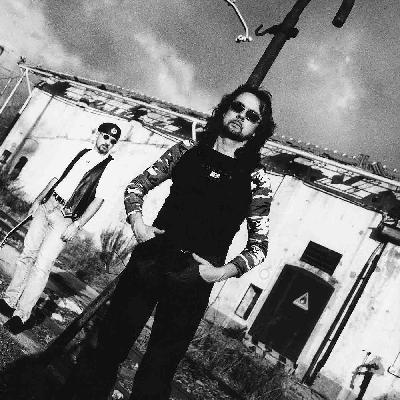 The Cage
Dario Mollo Speaks...





Hi Dario, congratulations on a fine album.
Thank you very much for the fantastic review, I'm really glad that you enjoy the album.

Yes, I did. Firstly, you recorded the debut Cage record and left Tony Martin to record with the great Glenn Hughes on Voodoo Hill. What circumstances arose to allow you to again hook up with Tony for The Cage 2?
Tony is one of the best singer in the world and he's my friend, for me it was a natural choice to work with him again.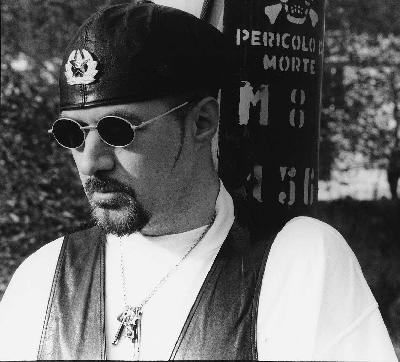 Did you have a pre-established plan with this album?
Yes I had a plan to work with Tony again and the music was constructed before we got together.

I ask that as I noticed that The Cage 2 is a true partnership between you and Tony, as you wrote all the songs together.
Yes this is true in one sense, because although the music was written previously but then Tony received the songs at his home and adjusted them so that the vocals would work with the tracks. We work so well together that we trust each other to
make the songs work even if we are working apart. We are constantly pleased with how well this works.

How do you rate this album compared to your other albums? I said in my review that I rate it the best yet!
I feel it's much better than the first Cage album but is completely different to the Voodoo Hill album so I cannot compare them. I like both.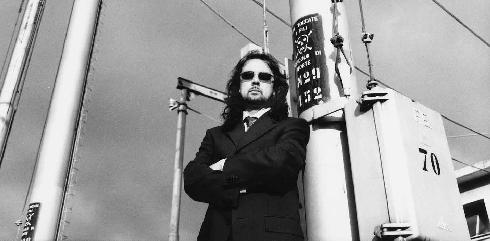 This is a more straight ahead melodic heavy rock album as compared to the blusier Voodoo Hill. Was that the direction you were more comfortable going in?
The difference is not really made by the music, what you hear is made by the singers. Their approach to the tracks is completely different
and that's why you hear them that way. My music is always the same style.

How long was the writing and then the recording process for the album?
One year because during this year I toured with Graham Bonnet and Don Airey band and I produced other bands in my studio.

Dario, you produced, engineered and mixed the album, which I dare say, has a cracking good sound to it. How hard is the task of overseeing your own project?
Hard work but harder than producing other bands. I can get too involved when working with my own material because I have other things to think about and sometimes that creates a little conflict within myself. Easier to work with others because I know exactly what to do for them.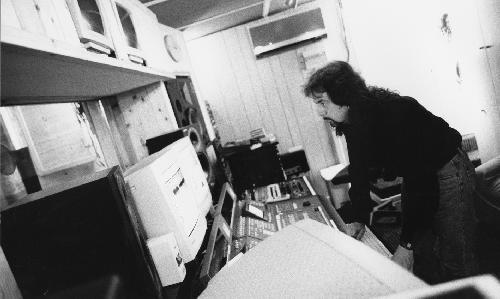 Is it hard to be objective when a decision has to be made, or did Tony kick in with some help?!!
Tony's input is mainly with the melody for the lyrics but this is what gives the songs direction. I manage the overall sound personally.

Were there any tracks that didn't make the final album cut?
No all the tracks were included.

Where did the chorus on Terra Toria come from? It's somewhat different than the rest of the album, but I love the effect.
It was Tony's idea and was sung by him through effects. It was to create a different effect specifically for this track.

Favourite songs from the album?
Poison Roses, Life love and everything, Terra Toria.

Will there be any live dates for this album?
Maybe I hope so…we will see.

I think you and Tony make a great team, where to from here for The Cage?
Another Cage album but even better.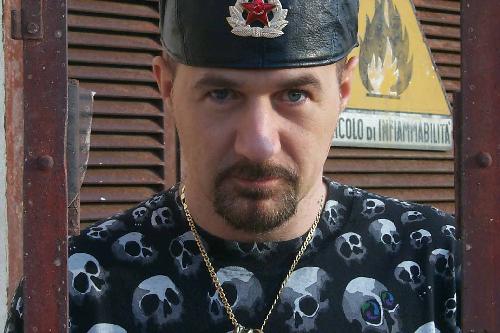 What other projects have you got going? / What can Dario fans look forward to next?
More touring with Graham and Don, another Voodoo Hill as well as the next Cage album. .....etc

What guitarists influence your style and sound the most?
Ritchie Blackmore and Van Halen.

You are a extremely talented guitarist, who can diversify into the Blues also.
Can you tell me what blues guitarists you admire there?
Jeff Beck and Gary Moore.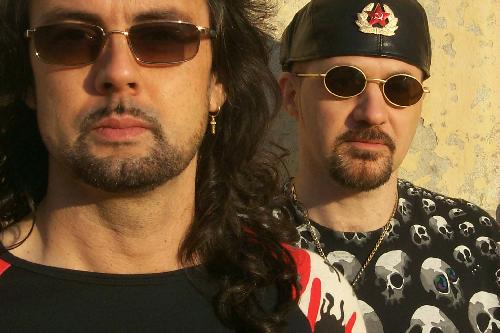 For those that have not yet heard The Cage - right from the horses mouth - how would you describe the band's sound to those curious about it?
Huge!

Thanks Dario! I appreciate the interview.
You're welcome.